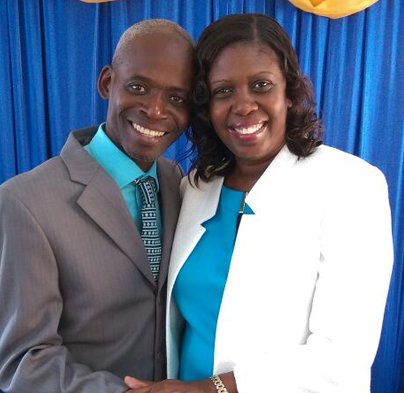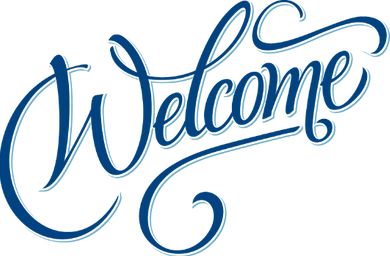 Pastor Desmond and Rev. Dr. Ruthlyn McLarty are both founders and pastors of the twin ministries, Kingdom Covenant Family Church and Family Restoration and Empowerment Ministries International (Outreach.)
Please note that the Ministry's Good News Club is held every second and fourth Saturdays at 3:00 p.m. at church.
Please click
here
for further information.
Kingdom Covenant Family Church is excited that you have decided to visit our church family. We welcome you! God has wonderful plans for us as a ministry and we want you to be a part of them all. So sit back, relax and enjoy the journey as we share with you important highlights of our ministry and engage you in our future plans.
Registration Deadline: February 19, 2021