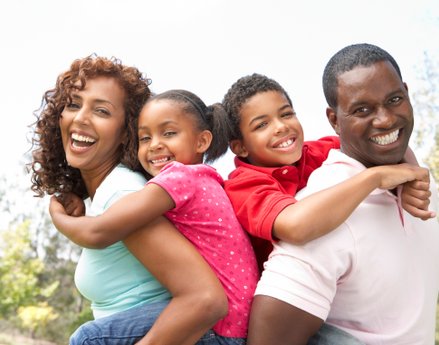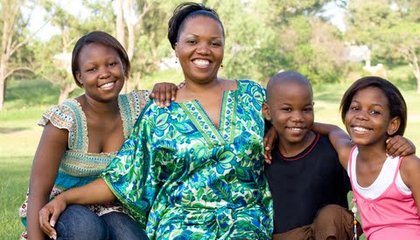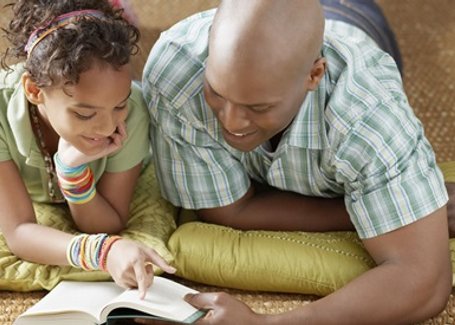 ABOUT FAMILY RESTORATION & EMPOWERMENT MINISTRIES INT'L.
Family Restoration and Empowement Ministries International is a Christian outreach non-profit organization which focuses on the family through evangelism and social programs of conferences, seminars, workshops and all forms of counselling, geared towards building healthy family life.
God places great emphasis in His Word on marriage and the family as the first social institutions, because it is his divine plan and purpose that both the home and church family become habitable, nurturing, caring, loving, protecting, and healing places for their inhabitants.
However, too often humankind neglects the value of these institutions in working together to achieve its God-given purpose of giving love, support, and nurture to each other. Subsequently, over the years there has been an escalation in the number of dysfunctional homes due to the inability of couples to cope with the stresses of life. In addition, the "traditional" two-parent family has been rapidly declining while single-parent families are on the increase. Further, the role of the extended family and the neighborhood community has significantly decreased. This inability poses for the family, a plethora of problems including frustration, anger, anxiety, conflicts, abuse, suicide, and divorce.
Family Restoration and Empowerment Ministries International embrace the word of God in Psalm 27:1 when it states, "Unless the Lord builds the house, they that labor do so in vain." Hence, we view the role of caring for the needs of family as a God given task of the outreach.
HISTORY OF THE OUTREACH
Family life is rapidly declining, thus negatively affecting the community and wider society. Family Restoration & Empowerment Ministries International was born on April 25, 2010 out of a need to address and improve family life issues.
VISION
To reach and positively impact families of the world through
the Word of God, exemplary mentorship and faithful service.
MISSION
Restoring the image of Christ in the family through the Word of
God and purposeful engagement which will bring about positive
change.
OBJECTIVES
To promote sustainable family life through the teaching of the Word of God.

To promote a holistic lifestyle that is spiritually, emotionally, physically and mentally healthy among family members.

To equip family members with skills which will positively impact, the individual, family and wider community.

To establish supportive networks for families.